About Lacy Subaru - a Catskill New & Used Subaru Dealership
In 1914, my great grandfather, Roscoe C. Lacy began selling Model T Fords and tractors on Main Street in Catskill, New York. This simple Ford Dealership was called Catskill Ford. Roscoe built a solid foundation for Catskill Ford, which gave it the opportunity to grow into what it is today. His son, my grandfather, Calvin Lacy, took over the business in 1931 when he was only 18 years old after his father suddenly passed away. Calvin overcame multiple obstacles at such a young age, including buying land on Maple Avenue (where we are currently located) in 1961. By building this land he built the largest showroom and best equipped service garage in the area. On January 1, 1966, Catskill Ford officially became RC Lacy Inc. At this time my grandfather named my father and uncle, Roscoe and Calvin Lacy, principles of the dealership. In 1975 RC Lacy Inc. expanded their vehicle lineup with the new Japanese make Subaru. With my father and uncle as the owners we expanded once again in 1987 by adding the Lincoln and Mercury lineup. In 2010 my brother Jimmy and I (Danny) bought the dealership as partners and worked together growing the business as a whole. In March 2014, my brother Jimmy passed away suddenly. Since then I have operated the dealership. As the oldest Ford dealership in New York State, and one of the oldest in the country, we have remained family owned and operated for over 100 years. My daughter Nicole, son Troy and nephew Dylan (Jimmy's son) all work here. We wouldn't be able to do any of this without our loyal employees, customers and a great community.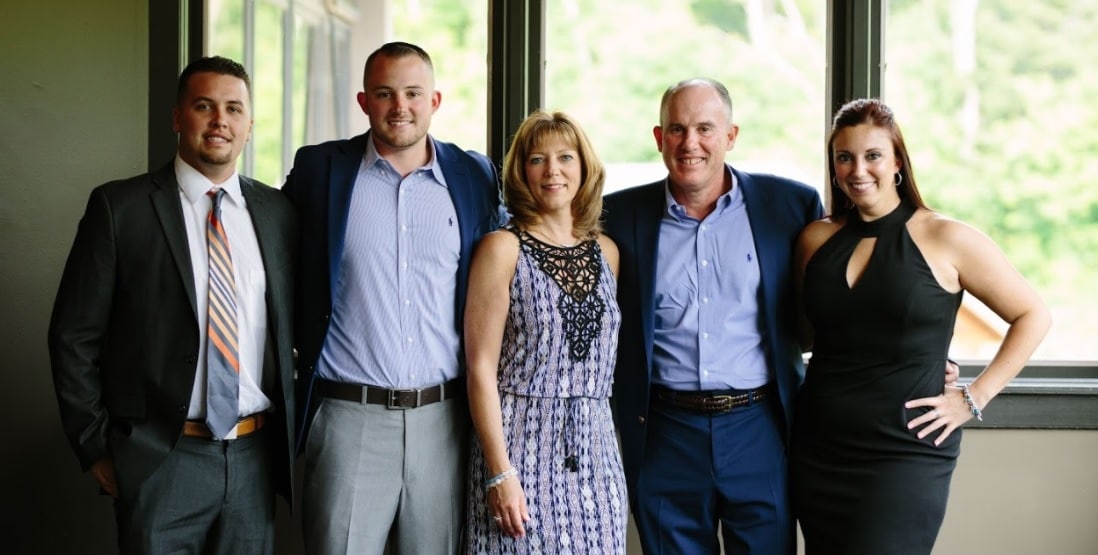 Subaru Dealership for Albany, Rhinebeck & Troy

Present day Lacy Subaru sells all Subaru models including
Outback
,
Impreza
,
WRX
,
Legacy
,
XV Crosstrek
and
BRZ
 .  Lacy also sells a wide variety of Certified Pre Owned Subaru vehicles for those customers seeking high quality
used cars in Catskill
,.  Whichever type of vehicle you're seeking Lacy Subaru has the right fit for you.  Since 1914 we have been selling to customers in
Troy, Albany, Rhinebeck, Kingston, Hudson
 and the surrounding areas. 
Lacy Subaru is not just your Catskill Subaru dealership, we also provide a full line of services dedicated to our New York customers. From Subaru car repairs performed by expert mechanics in our 10+ bay service area, to OEM Subaru auto parts, and car loans, Lacy Subaru is the smart choice for your automotive needs.
Come in and say hi! We're located at 25 Maple Ave Route 9W or you can give us a call.